Take your skillset to a higher level with Private or Group Lessons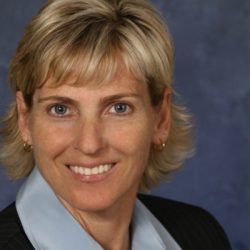 Laurel Heilman
Laurel Heilman - Private Instructor - IPTPA certified Pickleball
Avid Pickleball and Platform Tennis Player who is now an IPTPA Pickleball Instructor. Contact Info: 724- 421-5490 - coachlh12@gmail.com
We are dedicated to helping you reach your goals and advance your game with expert advice and drills. 
Tell us what you want to work on and we will customize a program to suit your needs.
With skilled instructors, you will get your game on much quicker. Learn the right way before mistakes become bad habits.